Antique Bicycle Gallery
Part 4
---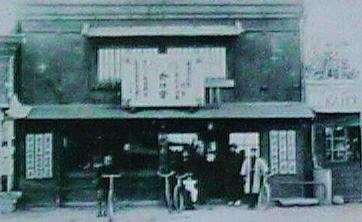 Yokohama, Kajino bicycle production company. Inauguration 1879 years. This photograph be a thing of around 1908. Japan the first bicycle maker.
---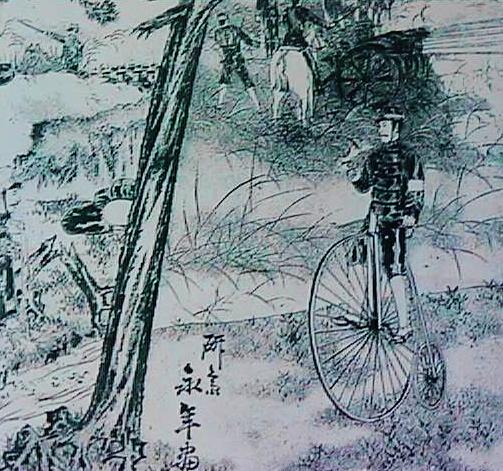 It is issue on June 10, 1893 "FUZOKU GAHOU". The illustration that depicted an army large exercise that enforced it in Utsunomiya in 1892.It is written to a picture with the bicycle correspondent.
---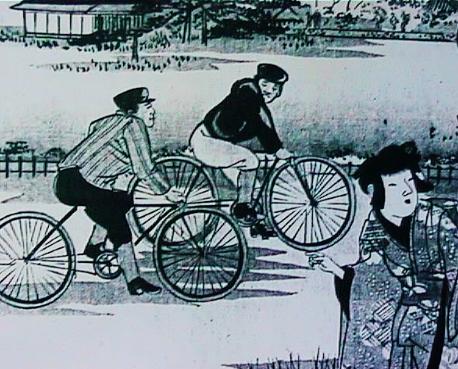 NISIKIE. Two youths that cycle surroundings of Tokyo, Ueno Sinobazu pond. About 1902 years.

---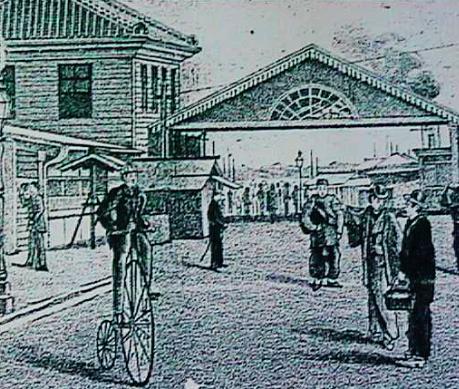 NISIKIE. This picture depicted Yokohama port. 1891 years.

---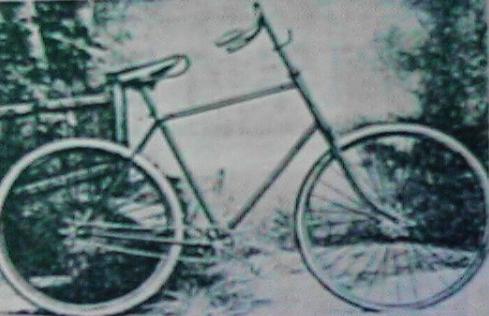 It is the bicycle that is conveyed that MIYATA gun production company experimentally produced for the first time. About 1892 years.
---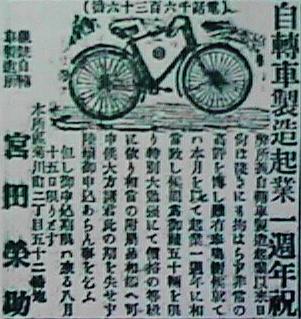 Tokyo Asahi newspaper dated August 2, 1894. A newspaper advertisement that MIYATA, celebrates the bicycle production first anniversary.
---
This page was last updated on April.7, 1998.